Features Overview
MigraineMind Migraine Diary is designed by migraineurs for migraineurs.
We know how hard it is to keep a migraine diary. It's hard to answer a lot of questions when you can't think. You don't want to spend a lot of time fussing with your iPhone (or iPod or iPad). You want to quickly make a note before you forget and then take care of yourself.
We built MigraineMind to help us do just that and we think it will help you too.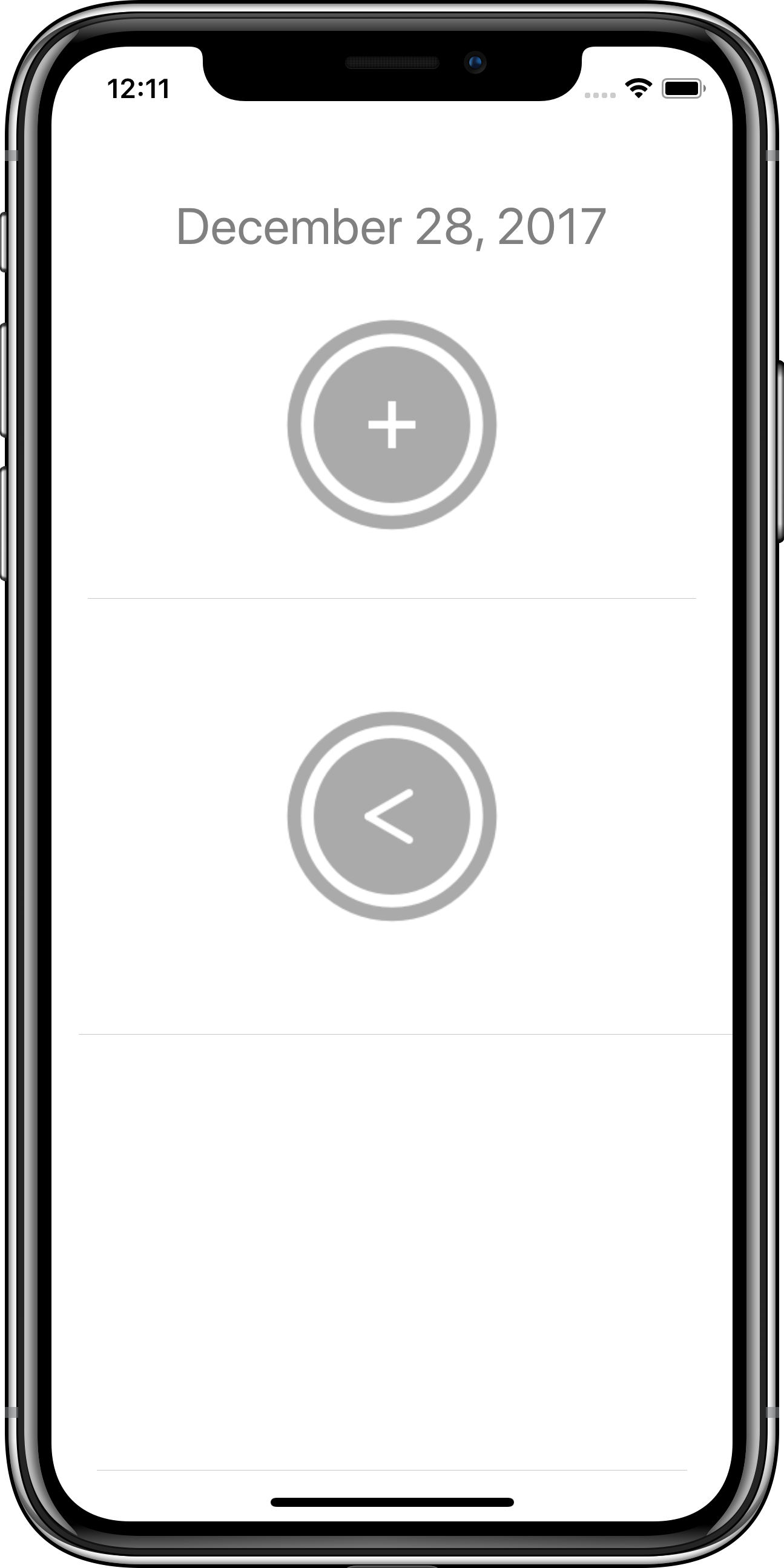 Simple, clean interface
No nauseating animations
No barrage of questions you don't know how to answer
No thinking required
No online account to register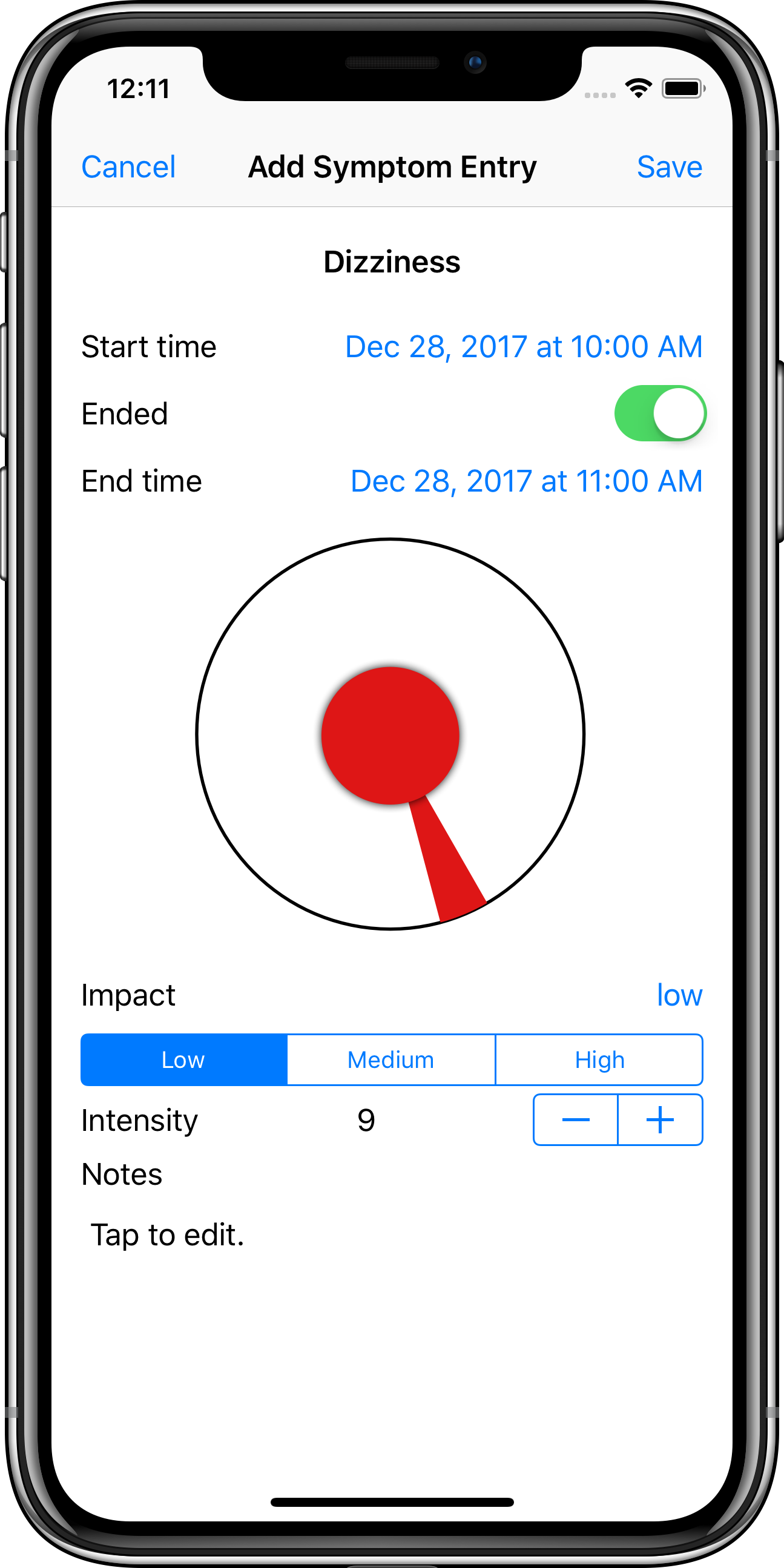 Tracks individual symptoms
Because Migraines often consist of several symptoms that start and end at different times, we track them separately.
Each symptom is its own graphic
Our icons make it easy to get a sense of each symptom's duration, intensity and impact.